Outdoor Wedding – Royal Botanical Gardens
April 1 2017
The Sound Guys supplied a portable PA Sound System for this beautiful couple as they celebrated their wedding day today at the Royal Botanical Gardens in Melbourne.
Harmony Day – The World Trade Centre
March 21 2017
Harmony Day was celebrated all over the Nation this week and The Sound Guys provided PA sound speakers for this event held at The World Trade Centre in Melbourne.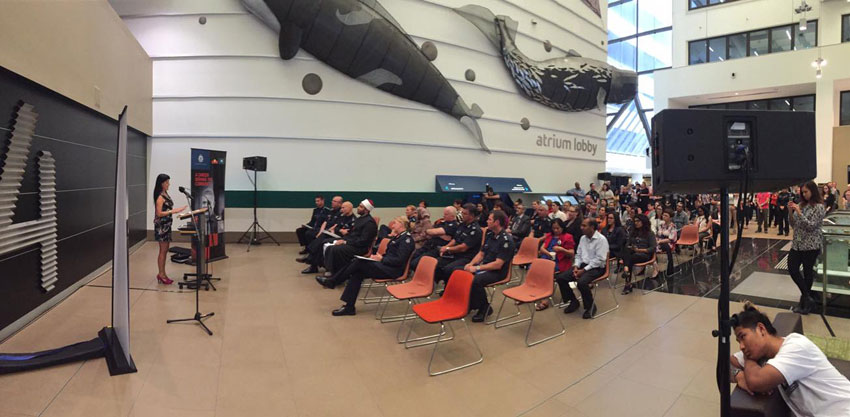 Outdoor Wedding – Fitzroy Gardens Melbourne
March 12 2017
The Sound Guys Melbourne supplied two battery operated speakers for 80 people on this nice sunny day for an outdoor wedding at Fitzroy Gardens Victoria. Congratulations to the bride and groom on their wedding day!! Get in touch with The Sound Guys for a Portable PA Hire system like this one, for your upcoming wedding this Spring/Summer 2017.


Melanoma March 2017 – Melbourne
March 6 2017
The Sound Guys provided PA speakers and microphones for the Melanoma March Melbourne 2017.
The location was at Lawn 3, King's Domain Gardens Royal Botanic Gardens Melbourne,
All funds raised at this event went towards crucial research dedicated to finding a cure for melanoma.
Thanks to everyone who came and supported the march for a fabulous course.